Are You Ready to Create Amazing Content For Your App?
Select Your Features
Take Back your Time, Money, & Community.
Increase Income
Monetization
Monetize your traffic with ads, affiliate programs, sponsorships, subscriptions and more. Sell your courses, books and other products and services directly to your customers from your mobile app. Teach and inspire your community while monetizing your blog.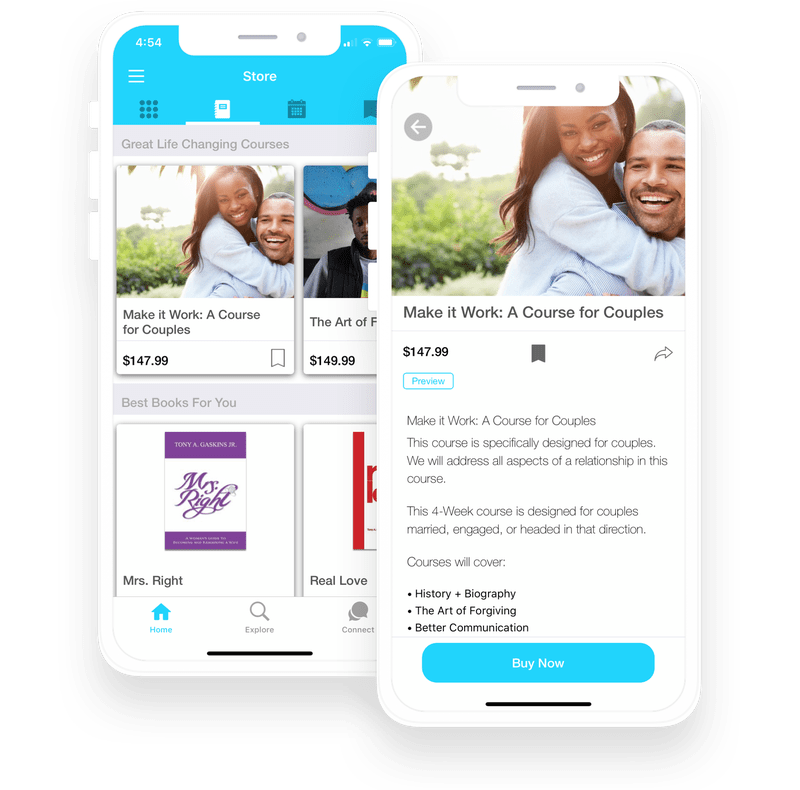 Exclusive
Create Content
Create your unique content (blogs, articles, images, quotes, audio & videos) directly in the app. Your customers and followers have access to your exclusive content at all times, without the clutter of social media feeds.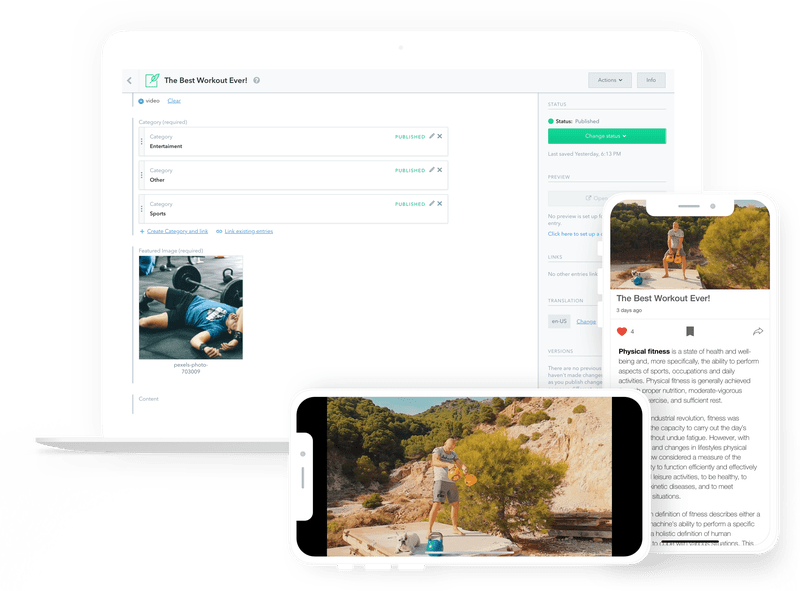 On-The-Go
Stay Connected
Your community can set filters for the content categories they want to see. This feature makes you relevant to your audience and keeps them engaged.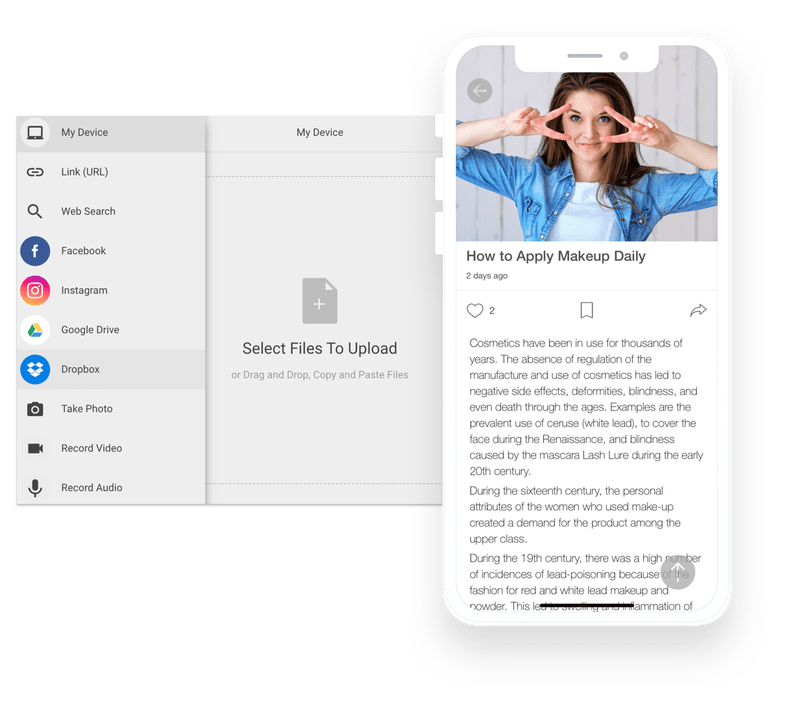 Branded
Personalized
Your app to represent your brand, colors, themes and logo. Showcase your personality and stay authentic.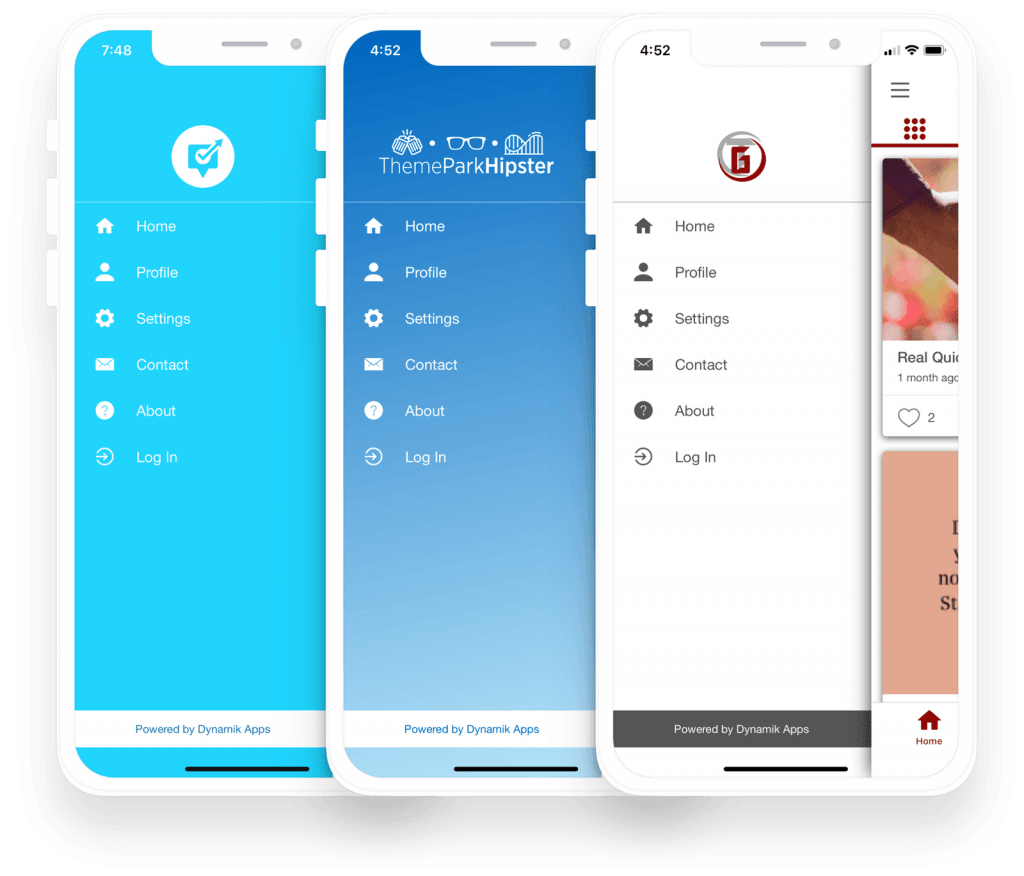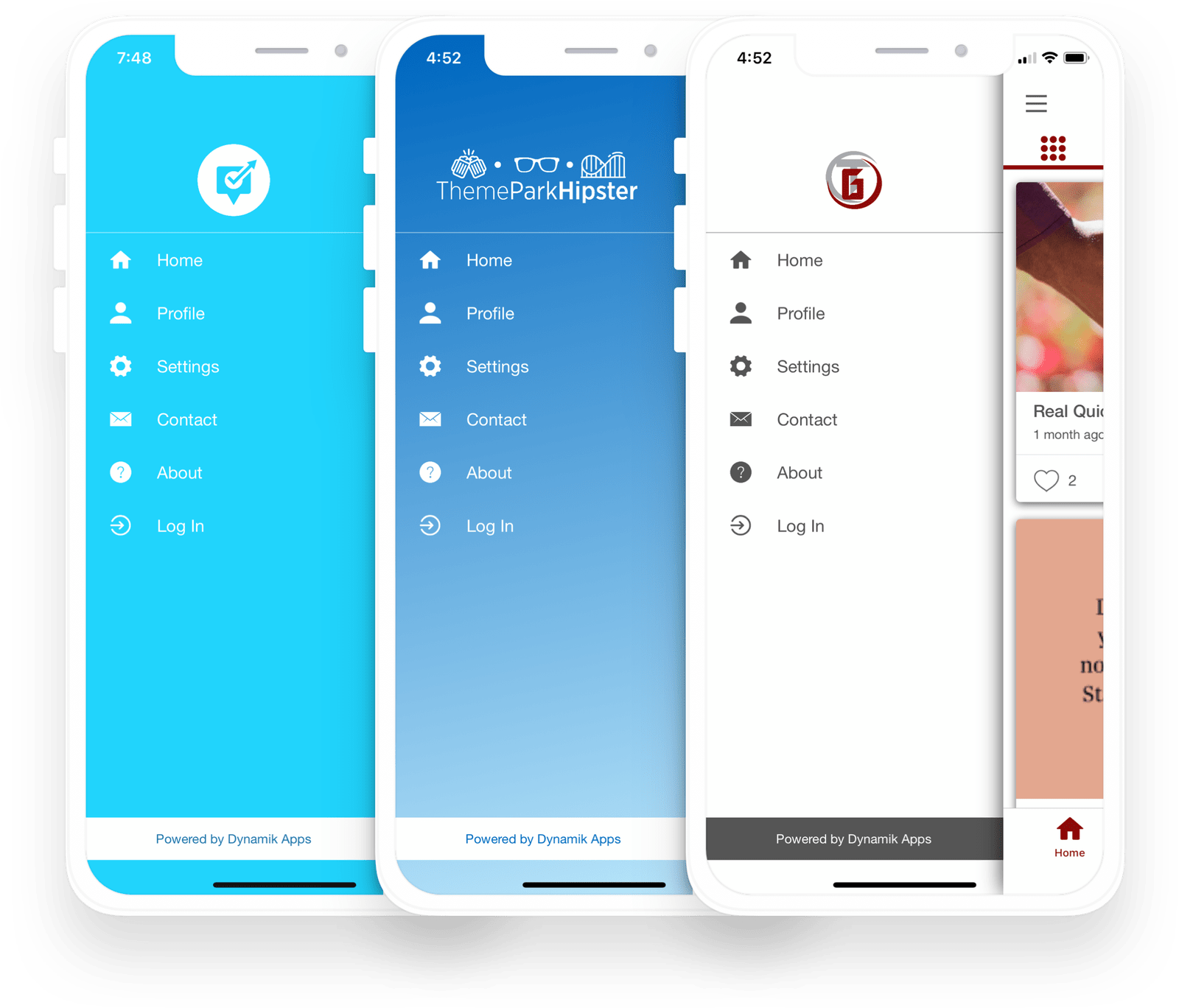 Accessibility
Event Tickets
Invite your community to upcoming live events and link to your favorite ticket purchase site for fast payment. Your members can save the event into a calendar, get directions and reminders with a click of a button.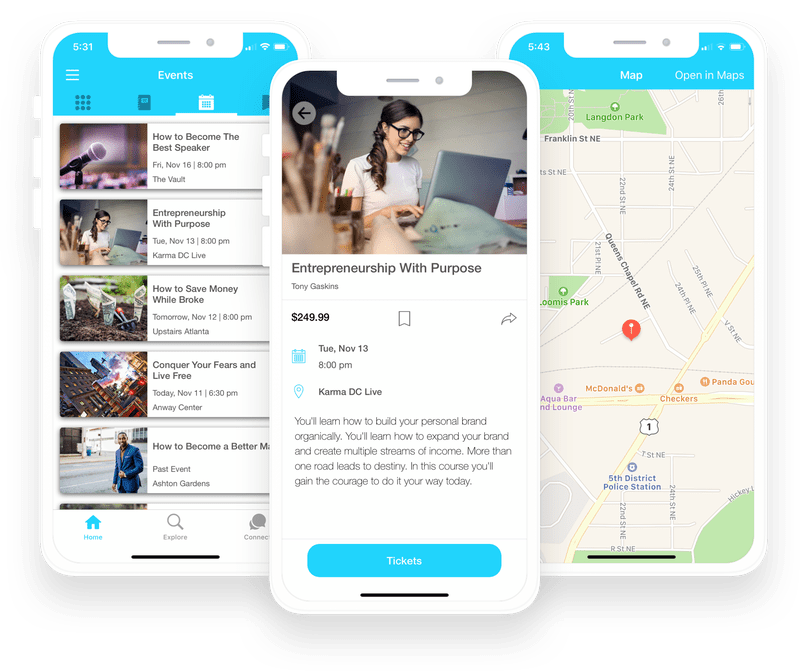 Connect
Chat
Engage and connect with your community in public discussion forums or in private groups to find out what your audience wants to hear more about. Receive message notifications and stay connected to the heart of your community.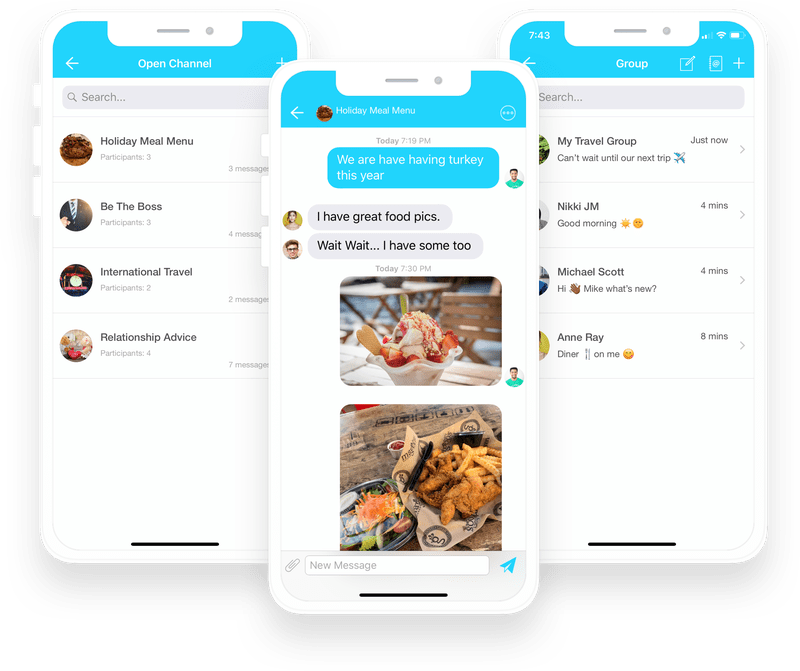 Simple
Easy to Use
User-friendly interface that includes an easy-to-understand on-boarding tutorial showcasing all the app features.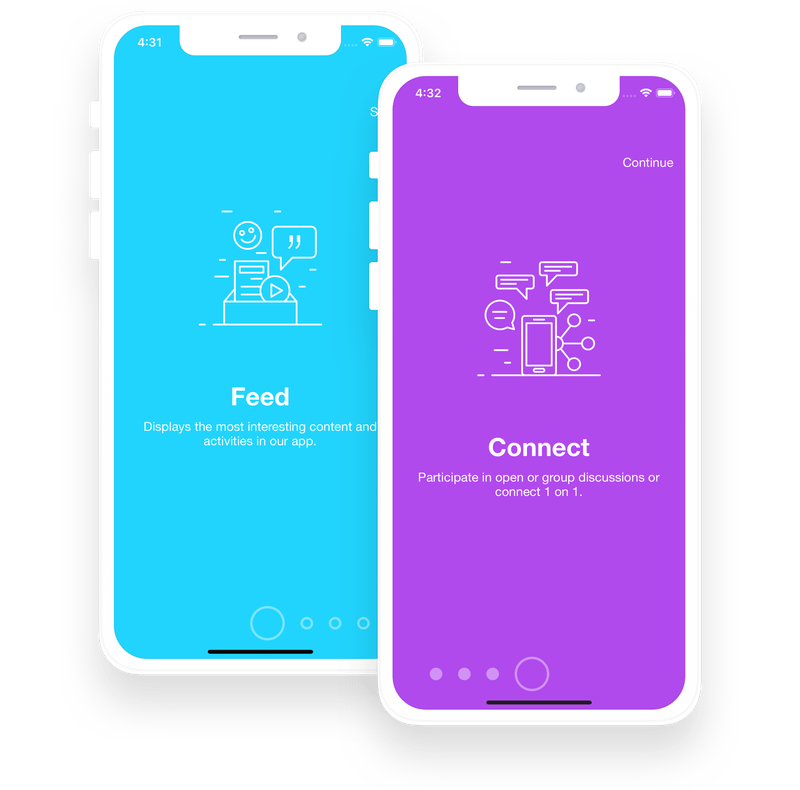 Instant
Push Notifications
Send push notifications to all your members when you have new content, new products, a new event or simply want to connect.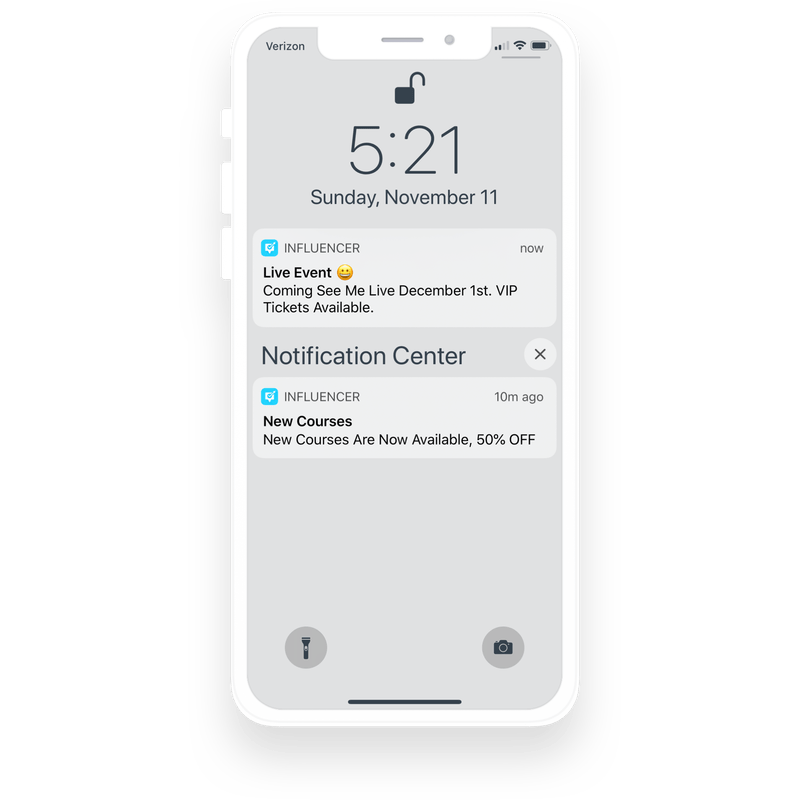 Grow
Analytics
Stay relevant to your audience with analytics. Use state-of-the-art monitoring to review customer engagement.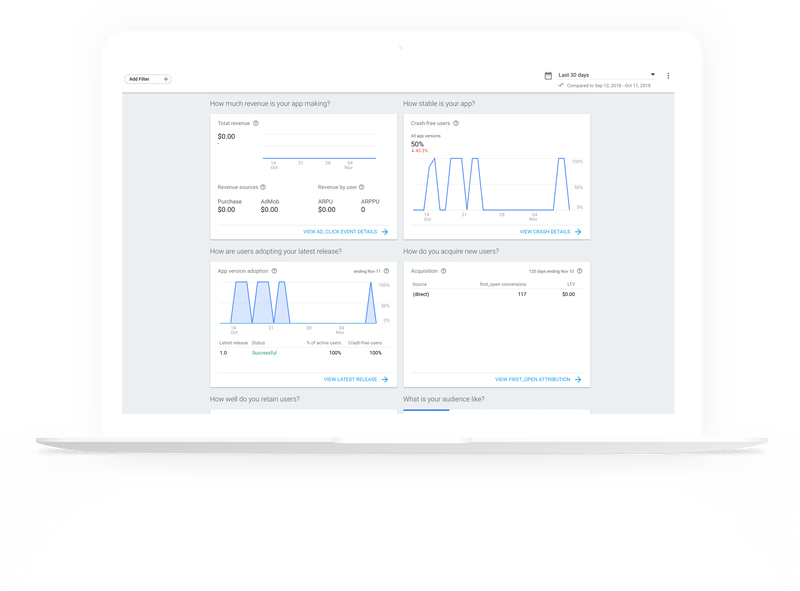 Native
Performance & Security
Your App is Native to iOS (Android version is coming soon), which means it offers a faster and more reliable user experience. And it integrates seamlessly with the iPhone camera, microphone, contact list, GPS.