Welcome to Dynamik Apps
We help bloggers who want financial freedom avoid being held hostage by social media algorithms by taking control, and growing their income and community with their own app.
Commitment Is Our Key

As bloggers ourselves, we are committed to providing you a beautiful, affordable and personalized app so you can control and monetize your blog.

We understand how frustrating it is when Facebook, Instagram and YouTube change their algorithms. It means reducing your content exposure, increasing the need for paid ads, and decreasing monetization opportunities.

That's why our philosophy is never to let your fears (or technology) keep you from fulfilling your purpose and living your dreams. Because we believe your expertise should be shared with your community, so you can make a global impact.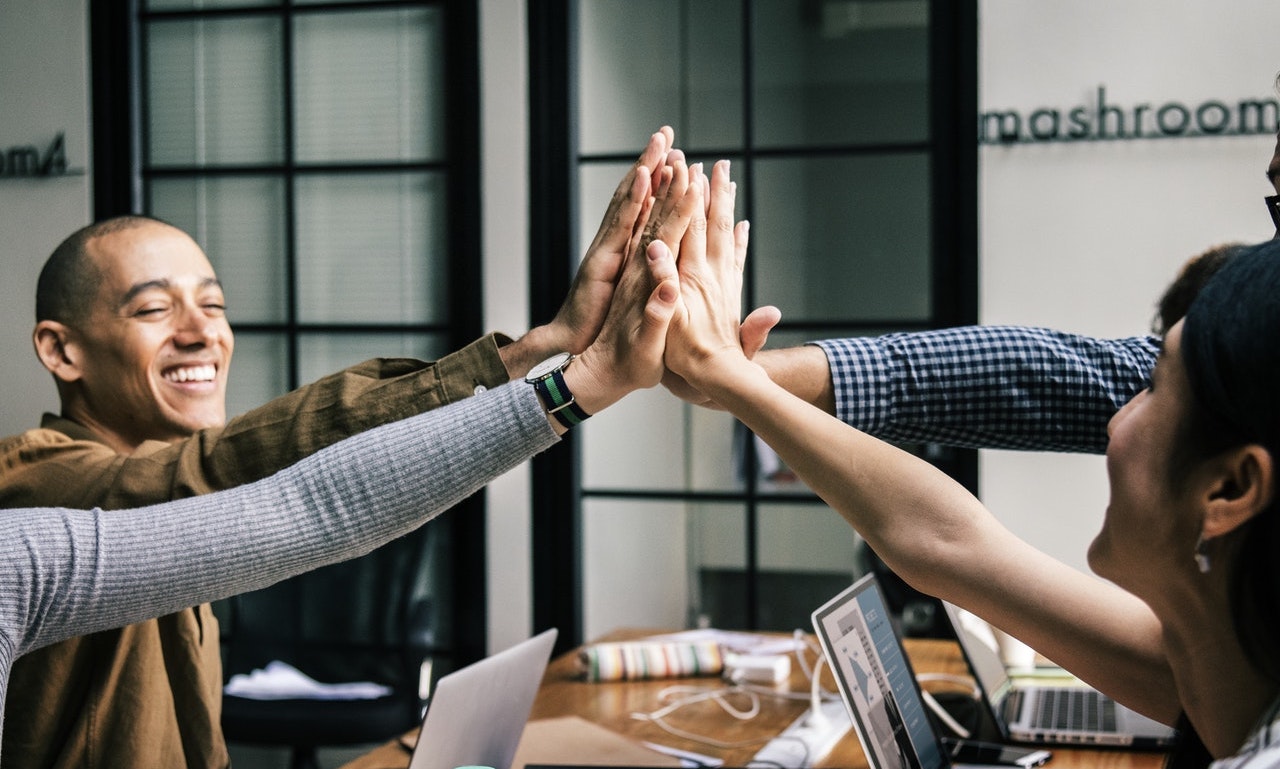 Our Ideal Clients

Our clients are Bloggers who are Social Media Influencers, Entrepreneurs and Content Creators who are committed to making a positive impact on their community. We work with bloggers in all industries, around the globe. 

Our clients are forward-thinking, willing to share and inspire others. Our clients have a purpose and are committed to make this a reality.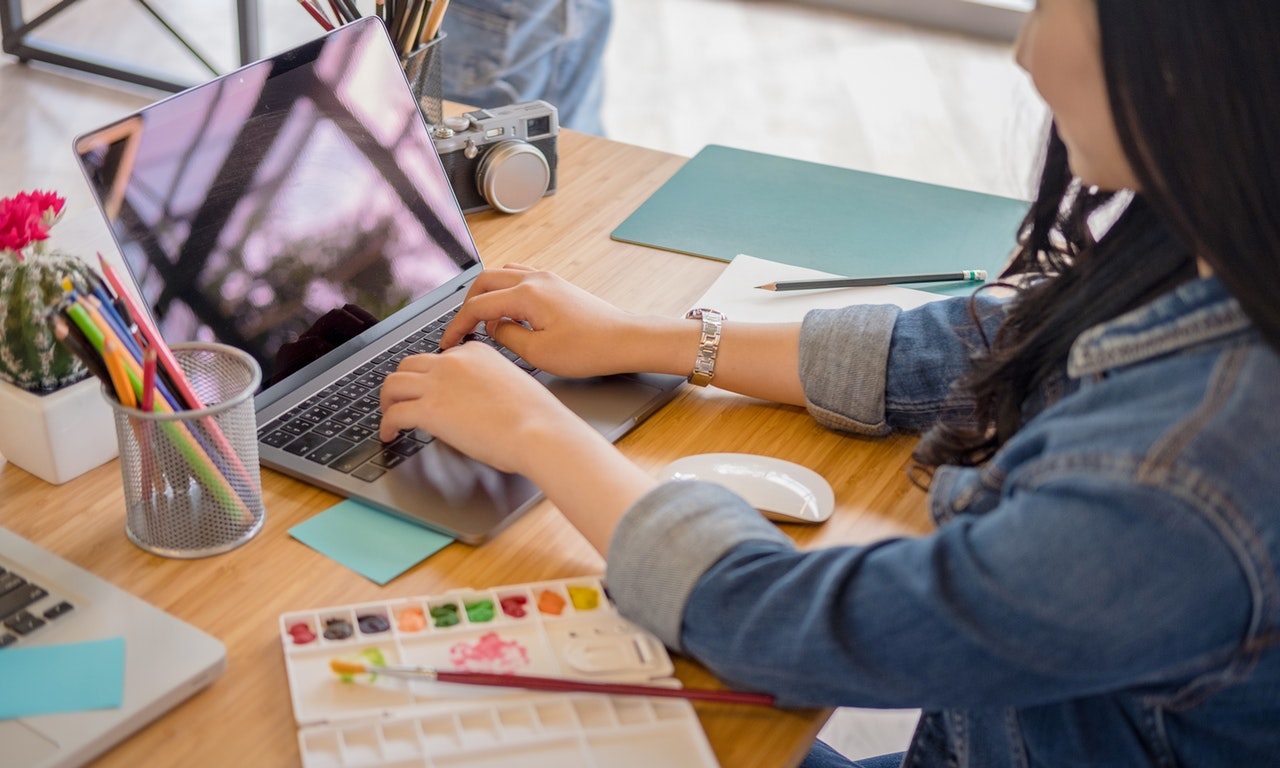 What You Can Expect From Us

High-quality, professional and personalized service.


Fun and supportive technical team who understand what you want.


Focus on meeting your individual needs.


Commitment to best practice and implementing new technology.


Fast creation and launch of your app.


Fully branded app showcasing your style and personality.


Unlimited support.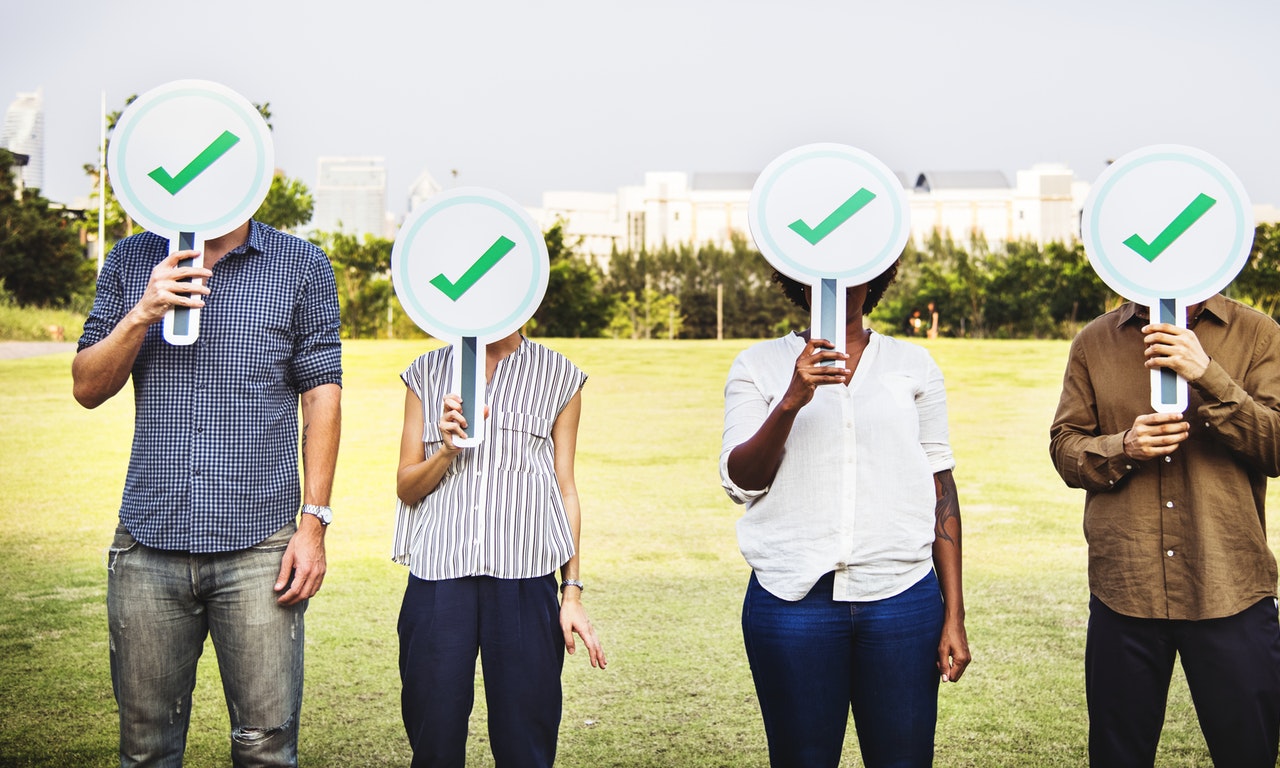 We Know The Value Of Communication

We value communication and are focused on being easy to understand. We don't speak in technical "mumbo-jumbo" language. Instead, we simplify the complex and explain what we do. And we are happy to answer any questions, any time.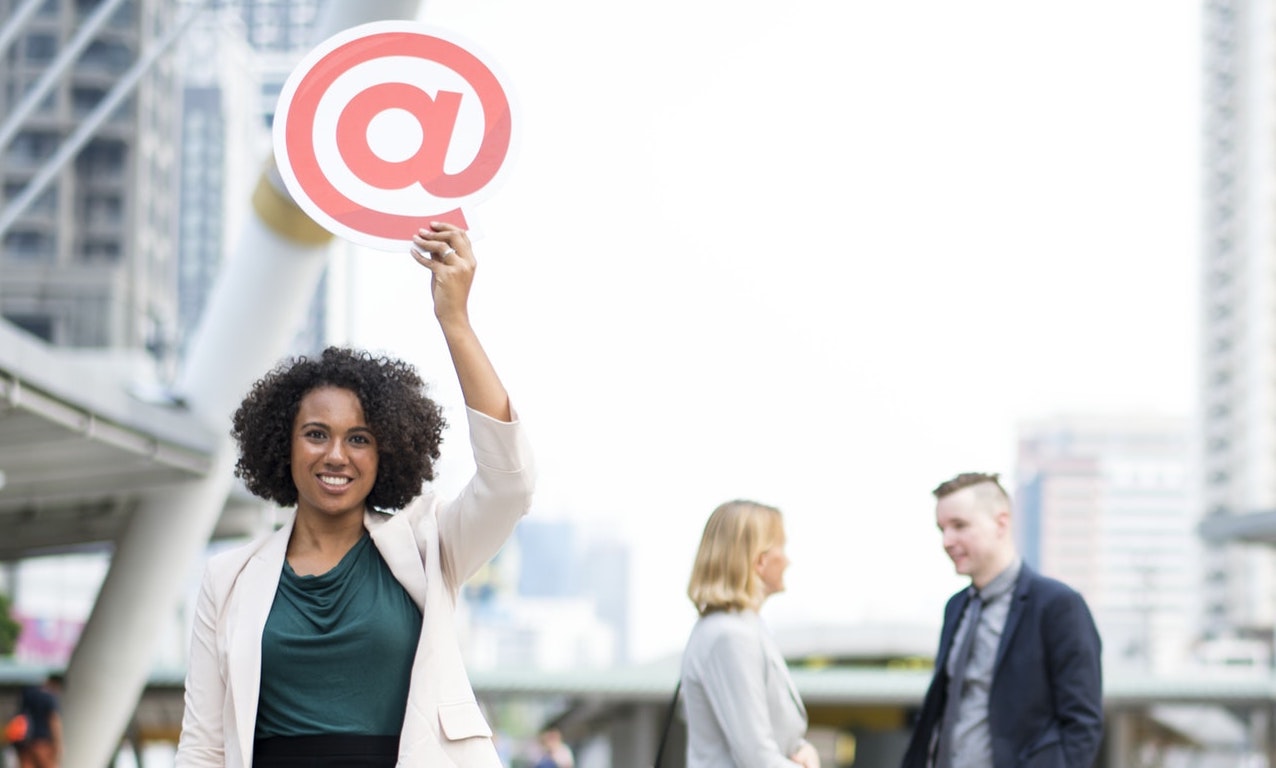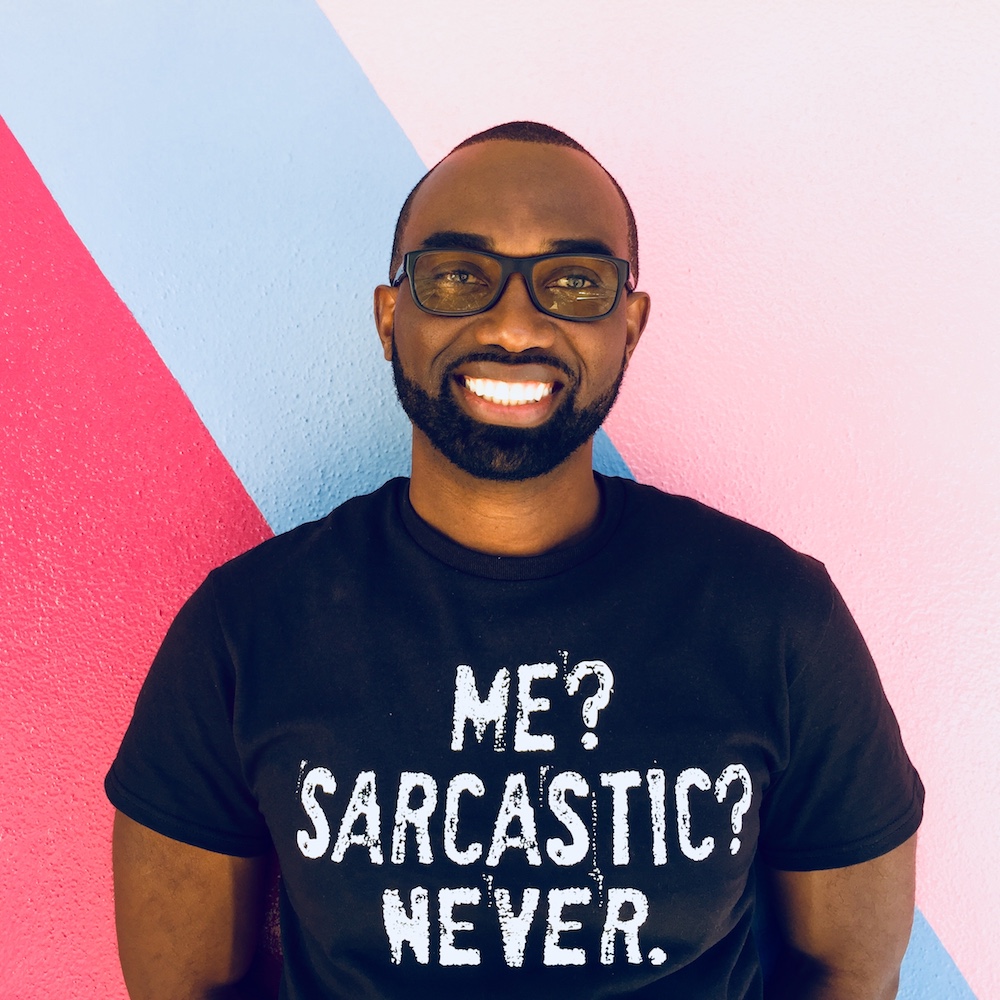 Handy Metellus
Founder & CEO
A husband, father, coder, financial blogger & musician. I love solving problems and creating the coolest things.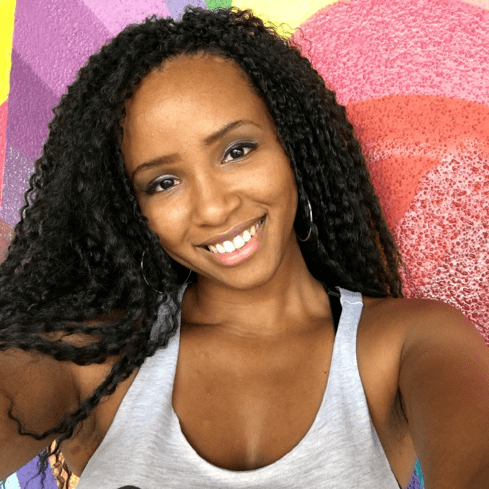 Nikida Metellus
Social Media Strategist
A wife, a mother, a pharmacist turned theme park blogger, a social media strategist, and a writer who loves ALL things amusement park related