We help financial blogs monetize their content
Save Time • Make Money • Grow Your Community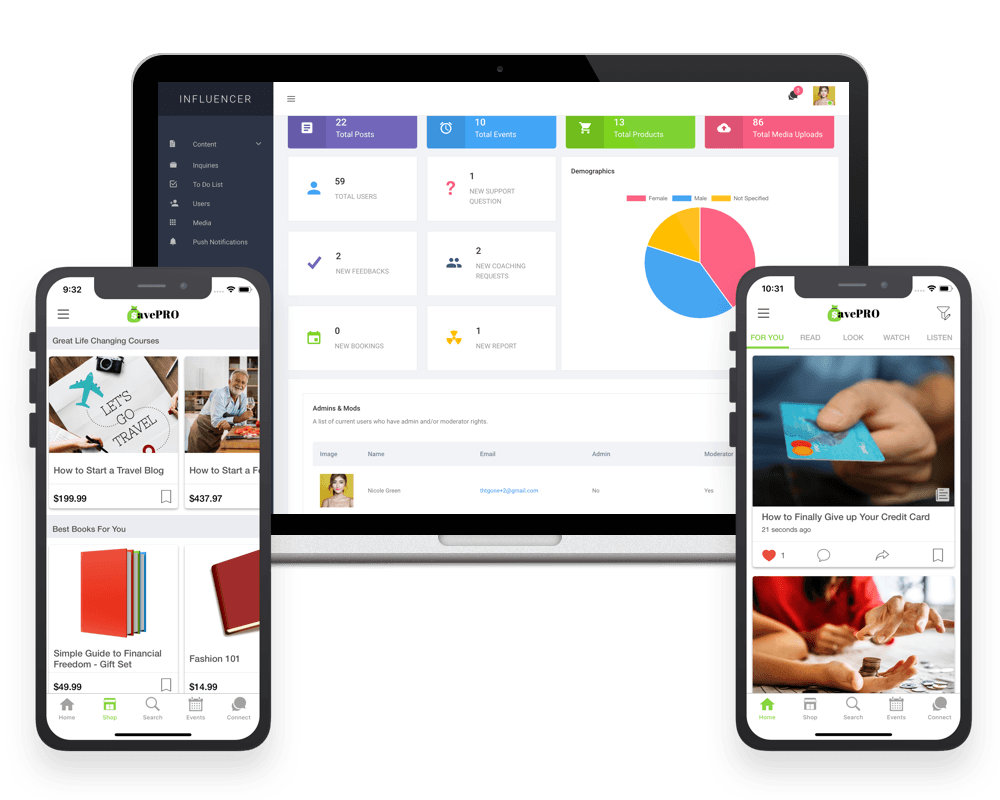 Does Social Media Affect Your Blog Traffic?
Are you tired of your blog traffic being hostage to social media algorithms?
Are you tired of paying for reach?
Are you tired of spending time, money and energy on post with nothing to show for it?
Are you ready to take back control of your followers?
Do you want to engage with your audience without censorship?
What would happen to your income if your social media was gone tomorrow?
"You can't build your life on someone else's platform."

Marie Leggette
---
Why Dynamik Apps?
We help bloggers who want financial freedom avoid being held hostage by social media algorithms by taking control, and growing their income and community with their own mobile app.
Learn More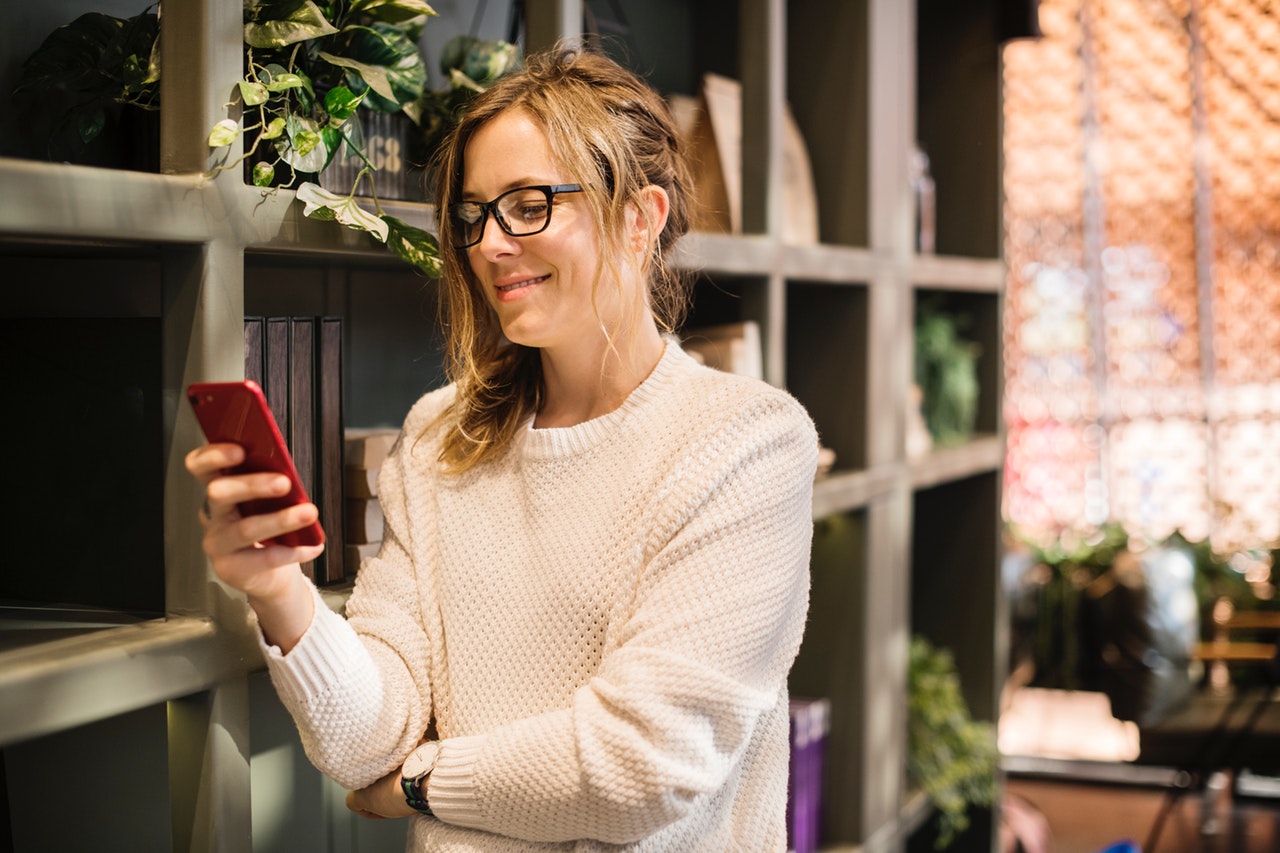 WE GET IT.
IT SUCKS!
WE ARE HERE FOR YOU.
The Benefits of Having an App
Instant access to content
Connect with audience on- the-go
Control of your own platform
How it Works
The Dynamik Plan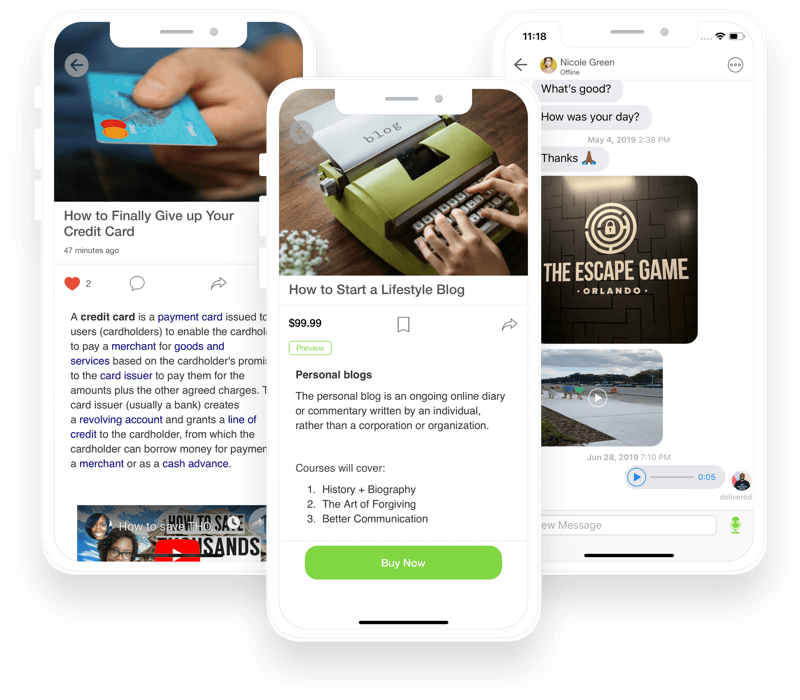 Schedule a Demo

Upload content to your app

Launch your app in less than 30 days

Your app is maintained by our team giving you peace of mind
If you want to make more money & increase your engagement.
Have a question? Contact us.
By NOT having your own app, you'll have to keep paying for reach. The days of organic reach on social media are coming to an end.
Don't wake up tomorrow and your social media account is gone along with the means you take care of yourself and family.
Take back control of your blog business.
Make more money from your content.
Engage with your audience the way you like.
No more frustration from algorithms changes.